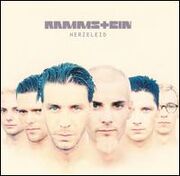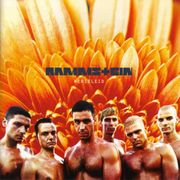 Herzeleid, (German for "Heartache") is Rammstein's first album. Most members of the band were experiencing relationship problems during the production of the album, hence the name Herzeleid (although the literal translation for "herzeleid" is "heartache", the band has stated that in spoken German, it just means "heart-break". Herzeleid was released on the 29th of September 1995, a year after the band formed.
Ad blocker interference detected!
Wikia is a free-to-use site that makes money from advertising. We have a modified experience for viewers using ad blockers

Wikia is not accessible if you've made further modifications. Remove the custom ad blocker rule(s) and the page will load as expected.